A directory of cultural groups, venues and people that create
Artist's Support Groups
Artists can find associations of like-minded members, government and non-profit agencies, and many other support resources in our directory.
Learn new skills
In your community there are places for
children and beginners learning for the first time,
accomplished professionals
and anyone who wants to expand their skills
Venues to enjoy art and culture
Museums,
Theatres
and
Music Places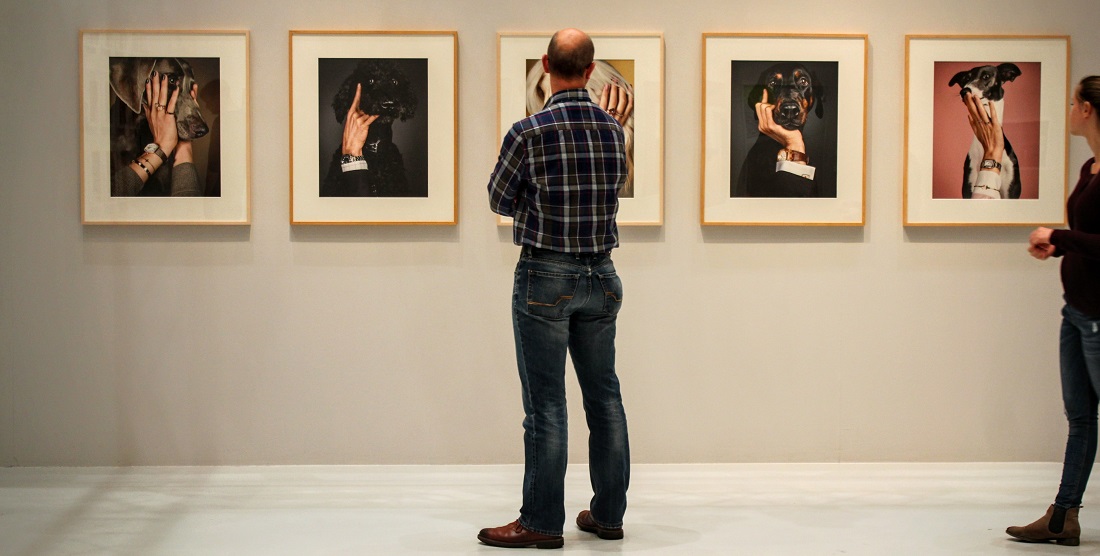 Markets,
Festivals and Events
Enjoy the summer outdoor markets, holiday art shows,  film festivals and other niches to buy, sell and enjoy the arts.
Grow Your Business
Reach the suppliers, foundations, advisers and other resources that can help you grow your professional arts business.